Hi, in our "Daily Devotions" Bible Reading portion (#23) today:

Luke 23* 
Acts 23* 
Prov 23* 
Psalms 111-115*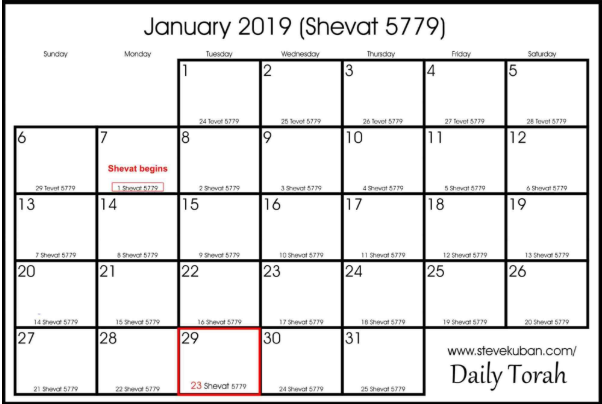 ...we read wonderful truths concerning the Tabernacle of Moses and the Temple of Solomon. 
Then In the New Covenant (Hebrew: Brit Chadashah) passages we read that who are born again, believers in Yeshua, become indwelt by the Holy Spirit, and as a result we each become the temple of the Holy Spirit Himself! 
Here is a simple and powerful worship song called "Sanctuary" (Lord Prepare Me): 
Lord prepare me to be a sanctuary 
Pure and holy, tried and true 
With thanksgiving I'll be a living 
Sanctuary for You 
May this be a big blessing to you! 
Sincerely, 
Dr. Steve Kuban 
If you would like to download the entire album, it's from "The Lord is My Tower", available here: 
https://stevekuban.com/album/458816/the-lord-is-my-tower 
©1982 by John W. Thompson and Randy Scruggs. CCLI Song ID # 24140 administered by Full Armor Publishing Company (Admin. by Peermusic III, Ltd.) / Whole Armor Publishing Company (Admin. by Peermusic III, Ltd.) 
Here are the readings for tomorrow, January 30th (Shevat 24). Congratulations, we have now finished the second book of the Torah (Exodus) and are beginning tomorrow the third book of the Torah, Leviticus.